We treat our clients in a compassionate and caring way. We use different methods to detect the pain you might be experiencing and match them with our wide variety of treatments that our highly qualified providers are trained to execute.
We're proud to share that Florida Spine & Pain has been featured in Orlando Magazine's prestigious "Faces of ORL" .
We're honored to have such accomplished physicians as part of our team.
To read the full article and learn more about our journey, please visit the link here.
Dr. Javier Placer MD.
Highly awarded chronic pain specialist, Dr. Javier Placer, is the founder of outstanding interventional pain management, physical medicine, and rehabilitation practice with Central Florida medical clinics in Clermont, Orlando, Davenport, and Winter Park.
AWARD-WINNING PHYSICIAN
-Spinal Cord Injury Pain Management Specialist
-Double Certified in Interventional Pain Management and Physical Medicine & Rehabilitation
-One of America's Top Physicians
-Elite Doctor by Orlando Style Magazine
-Patient's Choice Award for Most Compassionate Doctor
-Consumer Research Council of America Award
-Fellowship in spine and pain management from the University of Florida's Department of Orthopedics and Orthopedics.
-Faculty member University of Central Florida College of Medicine in Orlando.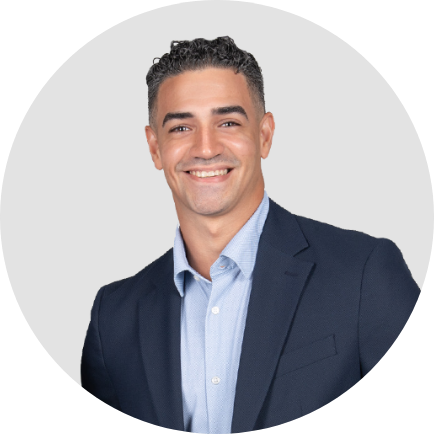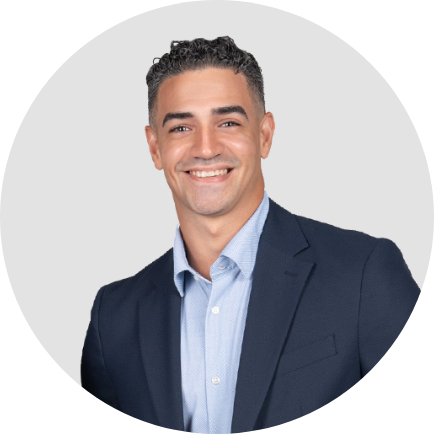 Dr. Ruben Rivera MD.
Dr. Ruben Rivera is a Board Certified by the American Board of Physical Medicine & Rehabilitation.
-Interventional Physiatrist
-Sports Medicine Specialist
-VA Hospital PM&R Chief Resident
-Published contributor for the "PM&R Knowledge Now" segment of the American Academy of Physical Medicine and Rehabilitation
-New York's Burke Rehabilitation Hospital Sports Medicine Fellowship
-Medical Commission for the Puerto Rico Basketball Federation Member
-Team Doctor for the Puerto Rico National Basketball Team during U-19 Basketball World Championship
-Fully bilingual in English & Spanish
Need an appointment? Send us a message and we will contact you shortly. Our team is available so we can give you the advice and attention needed in case you need our services.
* THIS IS A REQUEST FOR NEW PATIENTS ONLY. YOU MUST RECEIVE A VERBAL CONFIRMATION TO GUARANTEE YOUR APPOINTMENT.
* Existing patients must call the office directly.