The types of pain treated by a pain management doctor fall into three main groups. The first is pain due to direct tissue injury, such as arthritis. The second type of pain is due to nerve injury or a nervous system disease, such as a stroke. The third type of pain is a mix of tissue and nerve injury, such as back pain.
Pain treatment may start with a primary care doctor, with basic pain medications and physical therapy. However, for advanced pain treatment, you will be sent to a pain management doctor. Pain management doctors are trained to treat you in a step-wise manner.
First line treatment involves medications (anti-inflammatories, muscle relaxants, anti-depressants) and injections that numb pain (nerve blocks or spinal injections).
Second line treatment involves advanced procedures such as radiofrequency ablation (RFA). Another long term solution may be a sciatic nerve fusion.
Third line treatment involves an implant with a spinal cord stimulator. These treatments act to relieve pain at the level of the spinal cord, which is the body's control center for sensing pain. Regenerative (stem cell) treatment is another option at this stage.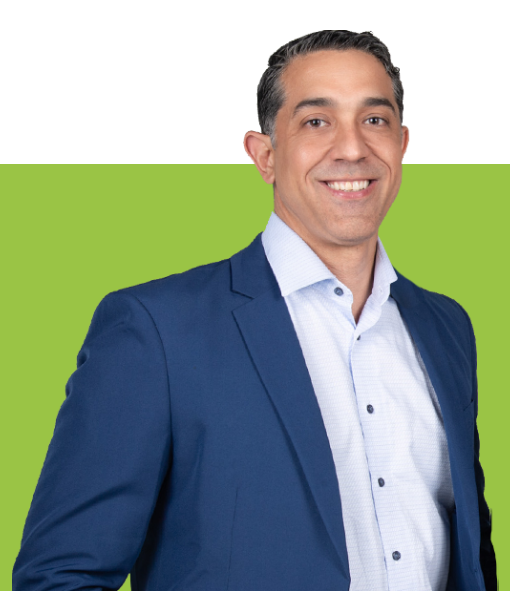 JAVIER PLACER MD, ABPM, ABPMR
Physiatrist
Double Board Certified in Spinal Cord Injury Pain Management Specialist
Double Certified in Interventional Pain Management and Physical Medicine & Rehabilitation
One of America's Top Physicians
Elite Doctor by Orlando Style Magazine
Patient's Choice Award for Most Compassionate Doctor
Consumer Research Council of America Award
Fellowship in spine and pain management from the University of Florida's Department of Orthopedics and Orthopedics.
Faculty member University of Central Florida College of Medicine in Orlando.
Over 17 years of experience in physical medicine, pain management, rehabilitation, injectable pain-relief treatment, electrodiagnostic medicine, and sports medicine.
Affiliated with medical facilities such as Adventhealth Heart Of Florida and Orlando Health Orlando Regional Medical Center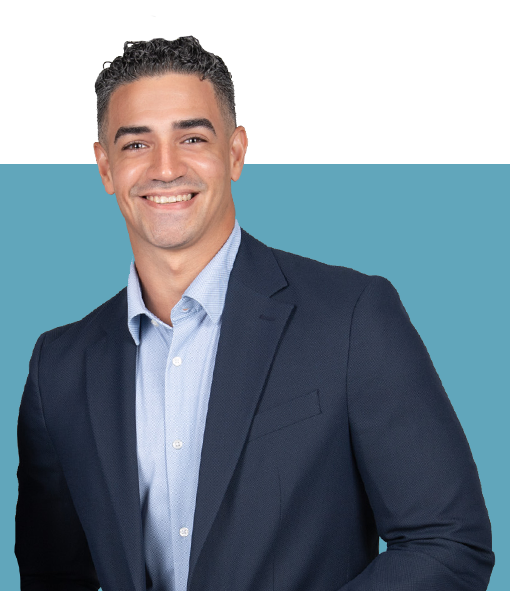 RUBEN RIVERA MD, ABPMR
Physiatrist
Board Certified by the American Board of Physical Medicine & Rehabilitation
Interventional Physiatrist
Sports Medicine Specialist
VA Hospital PM&R Chief Resident
Published contributor for the "PM&R Knowledge Now" segment of the
American Academy of Physical Medicine and Rehabilitation
New York's Burke Rehabilitation Hospital Sports Medicine Fellowship
Medical Commission for the Puerto Rico Basketball Federation Member
Team Doctor for the Puerto Rico National Basketball Team during U-19 Basketball World Championship
Fully bilingual in English & Spanish
NANCY MORGAN
MSN, APRN-FNP
LAMISA RAYSIDE
DNP, APRN-BC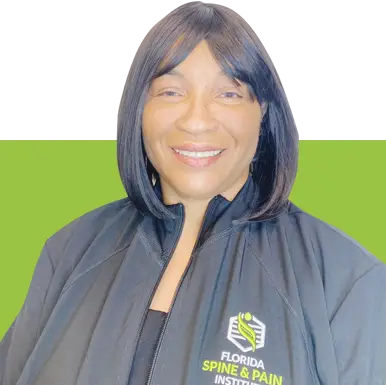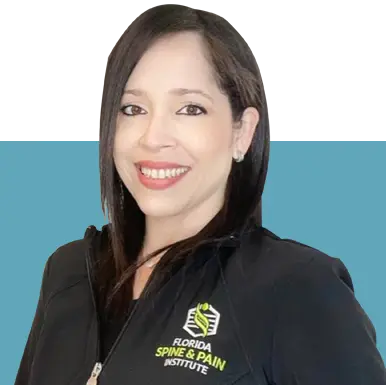 MARYBETH SANTIAGO ARANDA
APRN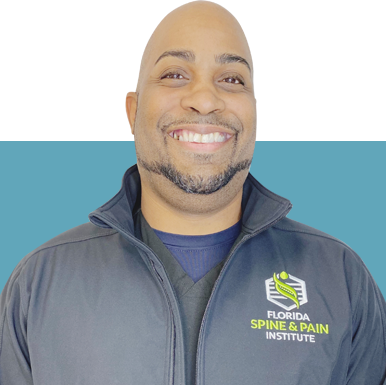 MATTHEW REYNOLDS
MSN, APRN-FNP